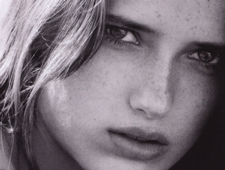 In Shape for a Magazine Shoot
Sculpt are the team of choice for modelling agencies.
As a model looking after my appearance is absolutely crucial and after training with Sculpt I wouldn't trust anyone else with the job. I couldn't possibly  recommend them more to anyone trying to get in shape, stay in shape and feel great about their bodies.
– Whitney Coble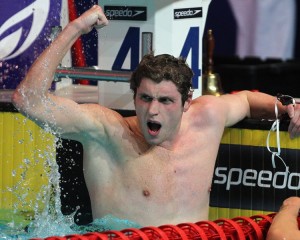 Double Olympic Medallist
I competed and trained along-side David for 12 years of my competitive swimming career, spanning 3 Olympic Games.
I know his passion for sport, health and fitness will be reflected in the quality of results that his team achieves for their clients and simply cannot recommend them enough to anyone that takes their health seriously.
– David Davies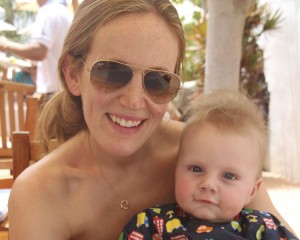 Back into Shape Post-Pregnancy
Thanks to Anne, a member of the Sculpt team I am now back in my pre-pregnancy jeans and feeling great. Anne is the girl to have post pregnancy. Her knowledge and expertise about what is needed for Mums is second to none.
By the end I was being pushed out of my comfort zone with wonderful results. Thank you Anne!
– Victoria Thomas
Triathlon Goals Hit
As with most triathletes I need quite a lot of help with the swim section of the race.
I'm competing in 4 races this year and have been working on technique and swim training with David for just a few months & have seen excellent results and a significant improvement in my ability & performance so far.
– Gavin Essex