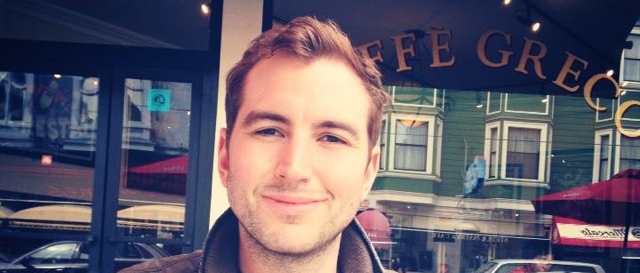 About Michael
Michael is a body transformation specialist and expert swimming coach with a track record of producing consistently great results. Michael's involvement with and passion for fitness began at an early age during his career as a competitive swimmer.
He spent many years honing his training and racing skills as part of the City of Cardiff swimming team, coached by Olympian – Dave Haller. Now retired from competition Michael applies the same focus and determination he learned through years of training at the top level to motivating and helping others realise their sporting and fitness dreams.
We are very proud to have Mike providing Sculpt clients with his excellent skills as personal trainer in Knightsbridge.
We have personal trainers in Knightsbridge and South West London
Michael joined the Sculpt team in 2011 and provides swimming coaching and personal training in Knightsbridge as well as the rest of South West London. We can send a team member to anywhere in the London area , take a look at the other profiles or get in touch with us to find out how we can help you to achieve your goals.
Train with Michael
Michael's clients are constantly giving great feedback about his energetic and fun coaching style and his track record of results is quite special. If you'd like a results driven personal trainer in Knightsbridge or anywhere else across London, arrange a free consultation session today.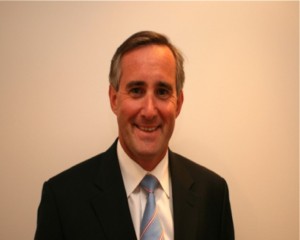 Training with Sculpt kick-strated a much needed lifestyle change and has simultaneously improved my health, strength and fitness. I've lost nearly 3 stone and look like a totally different person.
– Bob Wigley