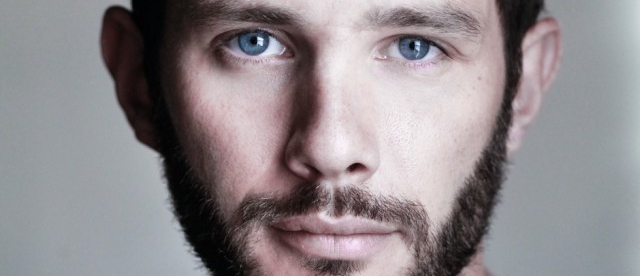 About Simon
Simon is a fat loss and body conditioning specialist with an enviable track record of producing great results for his clients.
Simon is a Sculpt personal trainer in Clapham and South London, his journey into the health and fitness industry was started from a young age, during university he competed at a national level as a member of the prestigious LSE university rowing team and endured the extremely gruelling training program necessary to stay at the top of his game.
If there is anyone that knows what it takes to be in top physical condition it is a competitive rower, Simon now channels his dedication and motivation and applies it to his clients goals and dreams.
We have personal trainers in Clapham and South London
Simon provides his fat busting personal training in Clapham and South London. The Sculpt team covers the whole of London, read our team member pages or get in touch directly to discuss how we can help you achieve your goals in your area.
Train with Simon
If you have fat loss or body conditioning goals you can't go wrong with working with Simon. To find out more about what you could achieve with a Sculpt personal trainer in Clapham and South London just complete the contact form to book a free consultation.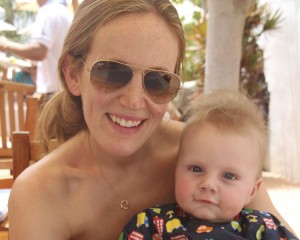 Thanks to the Sculpt team I am now back in my pre-pregnancy jeans and feeling great. The sessions were always challenging but by the end I was being pushed out of my comfort zone with wonderful results. Thank you!
– Victoria Thomas