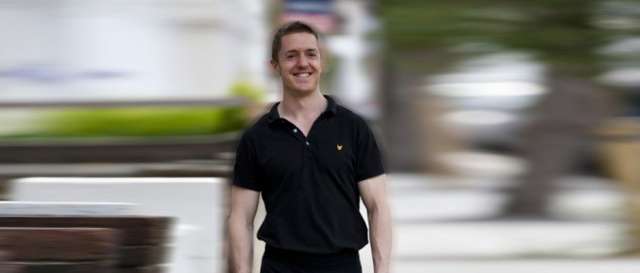 About Scott
Scott has over 15 years of practical experience delivering results to world-class athletes and real-world busy people who care about their health and bodies.
Inspired by discovering the benefits of martial arts in his teens, he promptly immersed himself in the worlds of training and nutrition, testing everything on himself firsthand. People quickly began to consult Scott for his training and nutrition expertise.
In 2000 Scott decided to personally seek out and study from the best international training and nutrition authorities he could find worldwide. He travelled abroad to learn directly from Olympic strength and conditioning coaches such as Ian King and Charles Poliquin, and sports nutrition experts including Dr John Berardi. The results Scott became able to achieve for both himself and his clients were powerful and undeniable.
Scott continues to stay at the leading-edge of the industry, and has held and taught seminars to other fitness professionals both at home and abroad. His fluency in Mandarin has allowed him to present seminars in the Far East to groups of trainers and professional athletes.
Sculpt has personal trainers in Fulham and all over London
Scott mainly provides personal training in Fulham and South West London. The Sculpt team train clients all over London, have a look at our other team profiles or get in touch using the contact form to find out about working with us in your area.
Train with Scott
Choosing Scott as your trainer is a guarantee of a well thought out exercise program, cutting edge nutritional advice and ultimately great results. If you'd like an expert personal trainer in Fulham or South West London, fill out the form below to get in touch.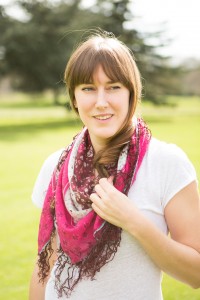 Part of my company's brand values revolve around having a healthy body and healthy mind – so keeping fit is not only essential to my own health, but also the health of my business.

Training with Sculpt gives me the variety that I'm looking for, pushing me harder than I would push myself.
– Alexia Pinchbeck, Founder of Bikini Fling