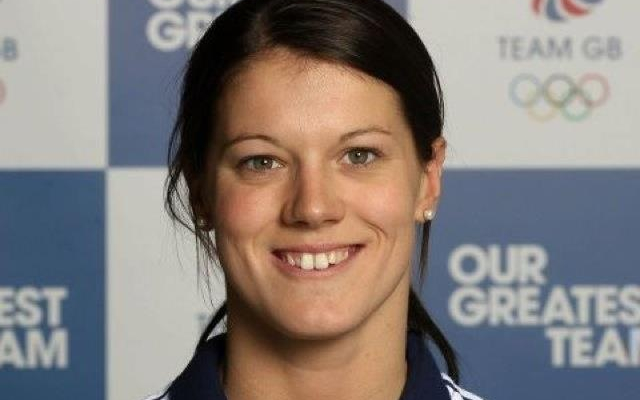 About Kate
Kate is a true asset to the Sculpt team, as one of our personal trainers in Putney and South West London. Kate devoted her life to being a professional athlete for many years. She competed at 2 Olympic Games, 3 Commonwealth Games, 6 World Championships and numerous European Championships during her long and successful career.
After the London 2012 Olympics Kate made the decision to retire from the sport and committed her time to help others reach their goals, whether it be to get fit and healthy or a goal towards a sporting ambition.
Kate is a very determined and ambitious person who likes to have fun and brings these qualities to every session. Kate likes her clients to leave their workouts tired and sweaty but with a smile on their faces.
Sculpt has personal trainers in Putney and all over London
Kate primarily provides personal training in Putney as well as the rest of South West London. The Sculpt team train clients all over London, have a look at our other team profiles or get in touch to find out about working with us in your area.
Train with Kate
If you want a personal trainer in Putney that walks the walk and knows how to get you to where you want to be in the shortest time possible, get in touch to book a free consultation to find out more.