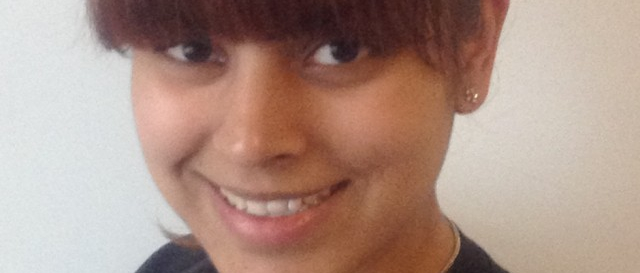 About Chaz
Chaz is one of the most highly qualified members of the Sculpt team, with an unquenchable thirst for knowledge which she applies to her growing, happy client base.
Chaz is a Sculpt strength coach and personal trainer in Chelsea and South West London and offers a unique service for both men and women of all ages, athletes and non-athletes alike.
Chaz studied her personal training qualifications as well as additional certifications in boxing, suspension training and pre and post natal training. While most trainers would consider themselves 'advanced' with these, she considered them just the basics. Chaz has gone the extra mile and has invested large amounts of time and money in her education, studying further with the prestigious Poliquin International, Precision Nutrition L and she's currently in the middle of an MSc in Strength & Conditioning. This commitment stands her apart from 99% of other trainers in the industry.
Being a great trainer is not simply about the application of knowledge, it is about interacting with every client and ensuring they're getting great results whilst enjoying the training.  Whatever your goals and whoever you are, Chaz can get you where you want to be.
We have personal trainers in Chelsea and all over London
Chaz offers her strength coach services and personal training in Chelsea and the rest of South West London. Sculpt can send an expert personal trainer to anywhere in London, have a look at the rest of our team or get in touch via email or phone to talk about options in your area.
Train With Chaz
Chaz's clients not achieve what they want to achieve quickly, they have fun whilst they're doing it. If you'd like an incredibly qualified, inspiring and fun personal trainer in Chelsea or South West London, arrange a free consultation session today.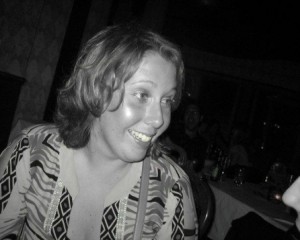 Training for my first London marathon would have been impossible without the knowledge, dedication and support of the Sculpt team, I crossed the finishing line and loved every minute of it
– Charlotte Green