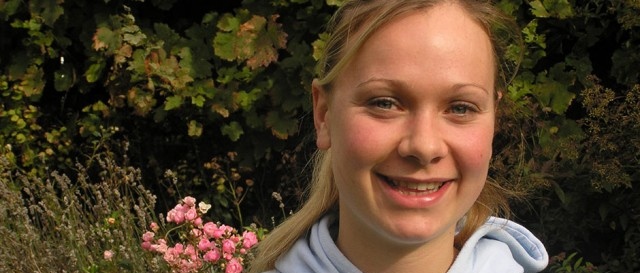 About Anne
Anne's combination of boundless enthusiasm and holistic approach yields outstanding results for her large and diverse client list.
Anne has studied extensively in her quest to constantly improve the service she offers to her happy clients, undertaking extra curricular qualifications in Pilates, pre and post natal exercise and low back pain.
This level of knowledge and the means to apply it allows Anne to work with her clients not only to achieve their own personal goals such as fat loss and muscle gain but to help them build a strong, stable body which will prevent injury's and maintain fitness in the long term.
Anne's enthusiasm and total commitment to every training sessions she coaches seems to not only put a smile on her clients' faces but produces great results in short periods of time.
Anne works with many different types of people, from those who are at the beginning of their fitness journey , to those successfully completing Ironman triathlons; she has rehabilitated people back to full fitness post injury and from those who have had an accident or operation and getting back into sport again, to those who can't get rid of that niggle in their back.
Sculpt has Personal Trainers in Battersea and all over London
Anne is the designated Sculpt personal trainer in Battersea but also travels outwards to the further reaches of South and West London if she is matched to work with a client.
The Sculpt team achieves great results for people all over London, we provide our services in several gyms, outdoors and at clients homes and offices. Have a look at the rest of our team or contact us to find out how we can help your achieve your health and fitness goals in your area.
Train with Anne
Anne's extremely busy diary is a testament to her skills and track record of success with clients. If you need a results focussed personal trainer in Battersea or South London, arrange a complimentary consultation today by completing the contact form.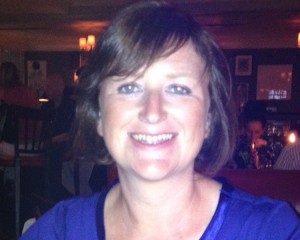 If you think it's impossible to lose 30kg in 30 weeks you need to work with the Sculpt team. Right nutritional advice, right training program, right result.
– Vicky Jones