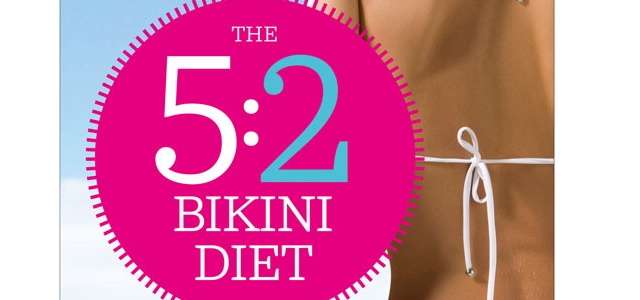 If you haven't heard of the 5:2 diet or the current phenomenon of intermittent fasting during the last few months, in a nutshell, two days a week you consume less than a quarter of your normal calories (500 calories for women and 600 for men) and the rest of the week you eat a normal balanced diet. If implemented correctly the results can be very impressive:
fat loss
increased insulin sensitivity
lowered blood pressure and cholesterol
A client of ours tested it out last year and dropped a significant amount of body fat over a period of around 6 weeks, the trick to his success was consistency and not gorging himself on the normal days
We're very excited about our colloboration with Jacqueline Whitehart for her new book "The 5:2 Bikini Diet", in the book Jacqueline explains the theory and practicalities of the diet in detail and also includes over 100 amazing and filling recipes to try during fast days.
Sculpt founder David Jones created a fat busting 30 day exercise program to be completed alongside the diet to maximise results. The Sculpt 30 fasting training plan was created exclusively for owners of the book and is designed to accelerate fat loss whilst improving strength, fitness and posture. The Sculpt 30 plan can be done in whatever environment you feel most comfortable, home, outdoors or gym and uses an incredibly effective combination of resistance training and cardio intervals to raise your body's in built fat burning device – your metabolism.
Check out the www.52recipes.co.uk website for more information or to order a copy of the book