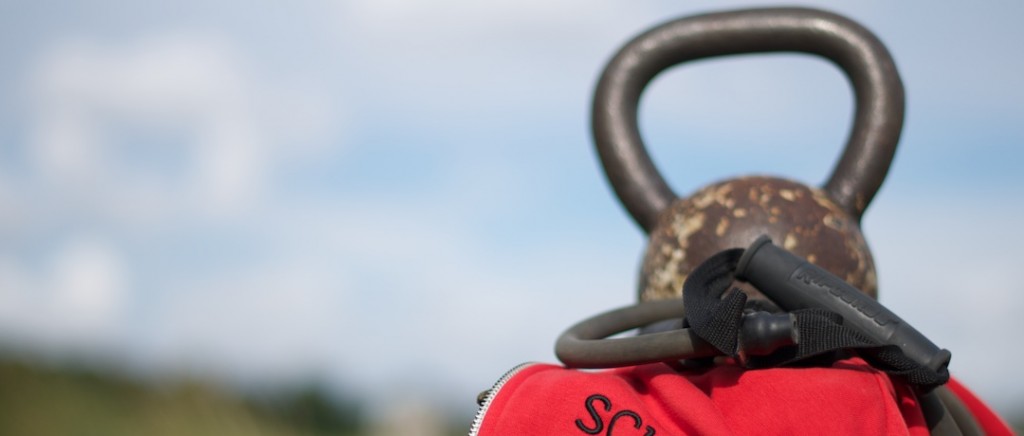 Sadly not everyone can afford a personal trainer or an expensive gym membership. The good news is that anyone can get into shape on a minimal budget, check out our guide to setting up a home / outdoor gym with all the equipment you need to get into great shape for the summer for under £150.
Having a home gym eliminates the excuse that you can't find the time to exercise, we encourage our London Personal Training clients to build at least a basic set up in their homes.
Build a home gym for under £150
Joining a David Lloyd or Virgin Active will set you back around £800 a year but with the equipment below and minimal storage space you can create almost limitless different workouts to suit all abilities, you'll also save yourself loads of time spent travelling to and from the gym!
List of Equipment
Check out these Amazon links for the list of home gym essentials, the total comes to around £140 and can be packed away into even the smallest of cupboards:
The work out
Now you've got the kit, try out this killer Sculpt total body workout you can do at home:
Warm Up
2 sets of the following:
15 x Squat – stretch arms above head
15 x Hip Bridge
30 seconds Plank Position
10 press ups
Main Session
4 sets of the following:
A1: 10 x Dumbbell Squat into Shoulder Press
A2: 8 x Pull ups
A3: 15 x Swiss ball jackknife
Rest: 60 seconds
3 sets of the following:
B1: 12x Walking Dumbbell Lunges
B2: Suspension trainer press ups
B3: Medicine Ball Russian Twists