Sculpt Featured in The Complete 5:2 Diet App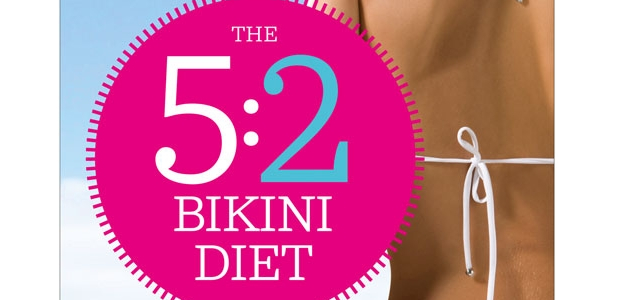 In collaboration with the bestselling author of The 5:2 Bikini Diet, Jacqueline Whitehart, Sculpt is featured in a brand new diet and exercise app available to download now to your iPhone, iPad and Android device.
Sculpt founder David Jones created a fat-busting 30-day exercise programme to be completed alongside The 5:2 Bikini Diet to maximise results. The Sculpt30 fasting training plan perfectly compliments the 5:2 diet and is designed to accelerate fat loss whilst improving strength, fitness and posture. You can now access the entire 30-day plan via your iPhone, iPad or Android, including video demonstrations of every exercise included in the plan.
The Complete 5:2 Diet app includes:
• Interactive 4 week diet and exercise plan that tracks your daily calorie intake and work-outs
• The Sculpt30 exercise plan, designed exclusively for owners of the 5:2 Bikini Diet and The Complete 5:2 Diet app.
• Over 140 delicious recipes with a choice of 6 meal plans per fast day
• Choose one of 3 work-out plans for your feast days, linking to exercise videos with clear instructions
• Interactive calorie counter
Check out the www.52recipes.co.uk website for recipes, exercise tips and more
Do you like what you read? Sign up to our weekly newsletter for free health and fitness tips, tricks and guides from our team of expert contributors